Groundwork Training is supporting this year's Mental Health Week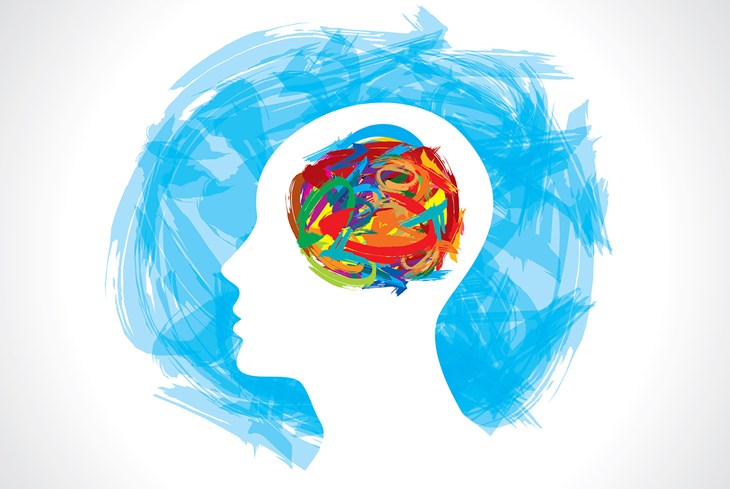 Groundwork Training is supporting this year's Mental Health Week which runs from Monday 9 May until Sunday 15 May 2022. The theme for this week will be loneliness, its effect on our mental health and how we can all play a part in reducing loneliness in our communities. Loneliness affects millions of people in the UK every year and is a key driver of poor mental health.
Poor mental health is shown to be the number one reason we miss work and organisations large and small are increasingly looking at running mental health training at work or in their voluntary groups to encourage mental wellbeing both in the workplace and at home.
During Mental Health Awareness Week, we are raising awareness of the courses we run at Groundwork Training that can support organisations to raise awareness of mental illnesses, encourage early intervention to aid recovery, increases confidence in dealing with mental illnesses and reduce stigma around mental health issues.
We run a variety of mental health training courses to meet different needs, this ranges from awareness of first aid for mental health, to youth mental health courses and courses for managers and supervisors.
Because Groundwork Training is part of the well-being and environmental charity, Groundwork North Wales it means that positive mental health training is also at the heart of what we do in many of the community projects that we deliver.
Teleri Jones is one of our trainers has received some positive feedback from recent learners she has supported.
"I have found the courses with Groundwork have really benefited my mental health. I have learnt a lot and made new friends. I have found the confidence course gave me some good techniques. I would recommend attending courses to help your self-esteem, and make you feel less isolated. "
"Working with Groundwork effected positively. Thanks to the course I was motivated to go out from home, meet new people and get involved to other projects. My confidence improved and I gained new knowledge and skills."
For more details please see our website www.groundworktraining.org.uk or contact our Training Team at [email protected]