Ask for IOSH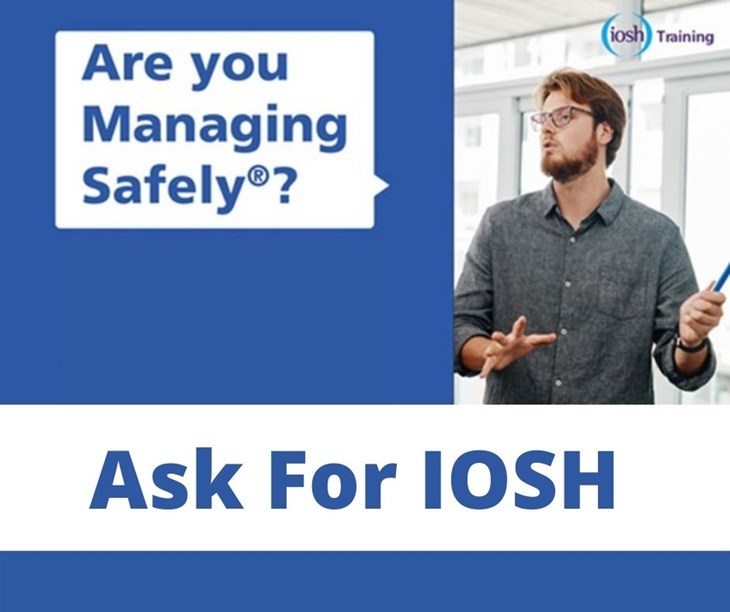 Managing Safely® is the world's leading health and safety awareness course for line managers. This tried, tested and trusted training is designed by the Institution of Occupational Safety and Health (IOSH), the global body for safety, health and wellbeing in the workplace.
Managing Safely® is unique. For almost 30 years, this pioneering course designed for managers and supervisors in any sector worldwide has helped more than a million people embed good safety and health practice across their organisations.
It will help organisations:
• Control hazards
• Reduce risk
• Improve productivity.
Groundwork training is delighted to be able to offer IOSH training courses which we can deliver online or face to face.
We can offer flexibility and can divide courses over several short sessions to suit learners if required. We can deliver all our courses in your preferred language of Welsh or English.
For more information and to ask for IOSH please contact [email protected]