Groundwork Training have been working with Wrexham Adult and Community Learning Partnership to offer our specially formulated Pathway Courses.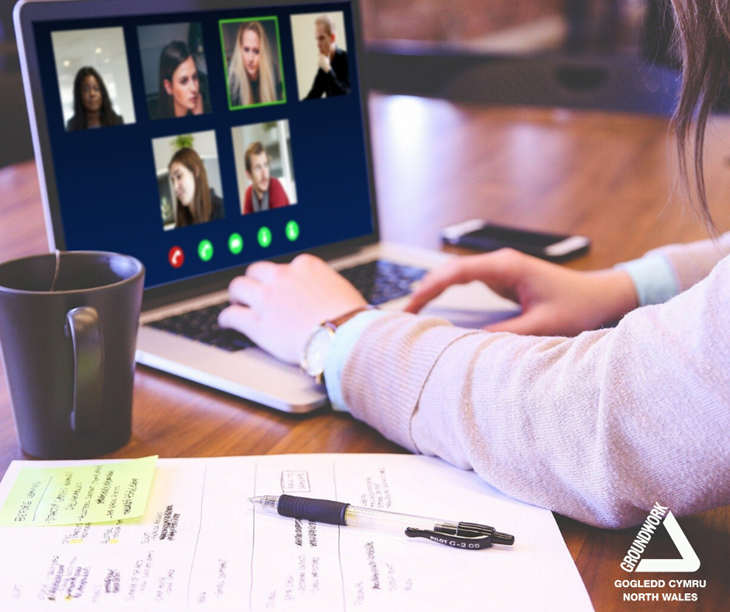 Most recently Groundwork Training has delivered a 12 week Introduction to Heath & Social Care and Early Years suite of courses, with 10 learners completing the course and achieving over 70 qualifications between them.
Courses have been delivered very successfully through group online video sessions and learners completing workbooks and accessing support as needed to help them achieve. Qualifications achieved include Level 1 Introduction to Helath & Social Care and Early Years, as well as Confidence Building, Paediatric First Aid and health and safety related qualifications. So far, 8 learners are progressing onto further qualifications in January 2021 related to working in schools or health and social care.
Wrexham Adult and Community Learning Partnership offer support, advice and guidance on accessing training courses in Wrexham, working with organisations like ourselves at Groundwork Training who have experience working with learners who are currently and have previously experienced barriers to learning.
Louise Stokes, our Training Programme Development Manager said "Many of the learners we support have few qualifications and have had negative experinces of formal education. Within this cohort, we also had learners with english as a second language. Equipping them with low level qualifications through this pathway course has given them confidence to explore further learning in more formal settings and explore the world of work with more confidence. I am really proud of their achievements".
Michelle Wright, Adult Community Learning Development Officer said "To be able to work in partnership with Groundwork Training to offer such a comprehensive package of training for adult learners in Wrexham has been hugely successful, especially for this cohort of learners. The blended learning approach has suited the learners' needs and enabled the courses to continue during uncertain times. The support offered throughout the whole programme means learners who have confidence issues and/or have faced personal barriers to moving on with their learning and lives have been able to successfully take their first steps to achieve their goals. Progression courses on offer across the ACL Partnership will continue to extend learners' opportunities for the future".
For more information on Wrexham Adult and Community Learning Partnership or to make enquiries please contact the ACL Development Office at [email protected] or contact Groundwork Training on [email protected]
Image from a previous pathways session