Need to improve your IT Skills?
Where

Refurbs Repair & Reuse Centre, 9 Brunswick Rd, Buckley CH7 2ED

When

Book

To book please email [email protected] or call 01978 757 524
Book Now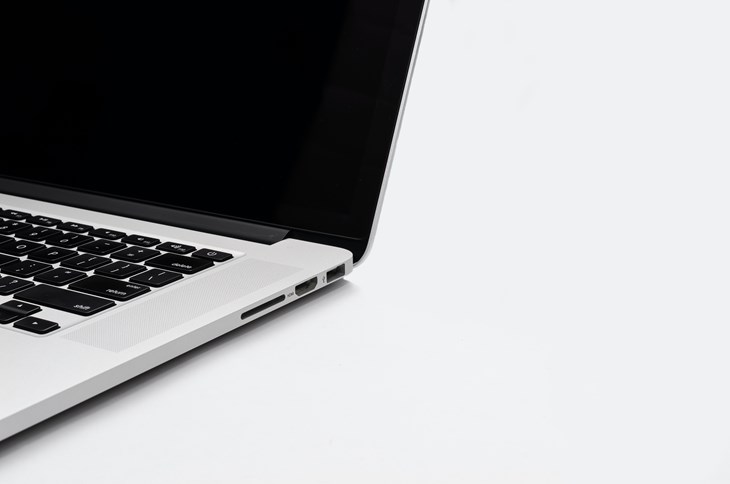 We are running FREE drop in sessions on Monday mornings from 9.30 to 11.30 at the Repair and Reuse Centre in Buckley throughout the summer for people who want to learn IT basics. We can offer support from using a computer for the first time, using email, staying safe online, and much more.
Sessions are for people with little or no IT knowledge.
Let us know you are coming along, by emailing us at [email protected] or phoning and speaking to Jess on 01978 757524