May 13th – May 19th, 2019 is Mental Health Awareness Week.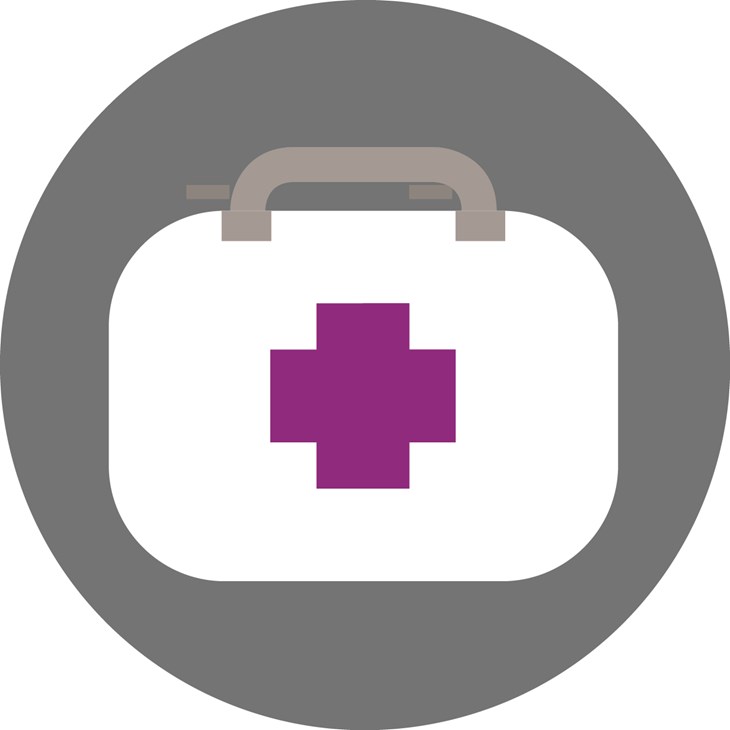 May 13th – May 19th, 2019 is Mental Health Awareness Week. Mental Health Awareness week is organised by the Mental Health Foundation, 2019 sees a focus on Body Image – how we think and feel about our bodies. Yet as we know there are many areas of mental health to be aware of.
Research by the Mental Health Foundation shows that 50% of mental health problems are established before the age of 14. Approximately 1 in 4 people in the UK will experience a mental health problem each year. In 2017/2018 mental health problems accounted for 15.4 million sick leave in the UK, and 300,000 people a year leave the workplace because of mental health problems. Mental Health is everyone's business, prevention and awareness are key.
Groundwork North Wales works alongside local communities, public bodies, private companies and other voluntary sector organisations to support communities in need. This work is supported by the training courses that we can offer. One of the courses that we can offer is Mental Health First Aid. The course offers yourself and your staff the chance to learn and understand more about mental health and how to help someone if they are stressed, depressed, anxious or displaying any sign of disrupted mental health.
There are three different Mental Health First Aid Training courses available ranging from a half day Level 1 Awareness to a 2-day Level 3 course. The qualification received from these courses is part of the RQF (Regulated Qualifications Framework), regulated by Ofqual. Learning outcomes across the courses range from general awareness raising surrounding mental health difficulties and dispelling some of the myths and misconceptions frequently linked to mental health issues. The confidence to advocate for mental health awareness and the ability to spot signs of mental ill health through to an in depth understanding of mental health, the factors that can affect wellbeing and knowledge to help someone recover their health by guiding them to further support.
By choosing to use Groundwork training you are contributing to our charity's ability to sustain our work improving the well-being of people and communities in North Wales. Groundwork North Wales helps people and organisations make changes in order to create better neighbourhoods, build skills and job prospects and to live and work in a greener way.
In addition to the courses many of the projects that Groundwork North Wales are involved in assist the communities in maintaining good mental health. The projects are encouraging individuals to get out and be active, enjoy the natural environments that are on your doorsteps and creating additional spaces for nature to take hold. All of which have a proven track record of assisting good mental health with benefits such as reduction in depression, stress and anxiety.
Under licence from Wrexham County Borough Council and supported by National Lottery players through the Heritage Lottery Fund (HLF)we are currently running the Minera Lead Mines visitor centre at Minera, Wrexham. The site is encouraging the local and wider community to Visit Minera Lead Mines and Country Park for a fascinating glimpse into the industrial past of the beautiful Clywedog Valley. The Bangor team are working on Cam ar y Ffordd: Peblig / Stepping Stones: Peblig. A two-year project designed to bring people together to transform Peblig's shared spaces to make it a greener and more colourful place to work, live and play and encourage biodiversity.
If you are feeling as though you need assistance with your mental health there are many avenues to assist please visit the Mental Health Foundation, MIND and NHS.
For further information on the Metal Health First Aid courses ran by Groundwork North Wales please visit Groundwork Training or email [email protected] . For more details on the various projects please visit our website or email [email protected]