Nigel Reader CBE was appointed as interim Chair at Groundwork North Wales in December 2020.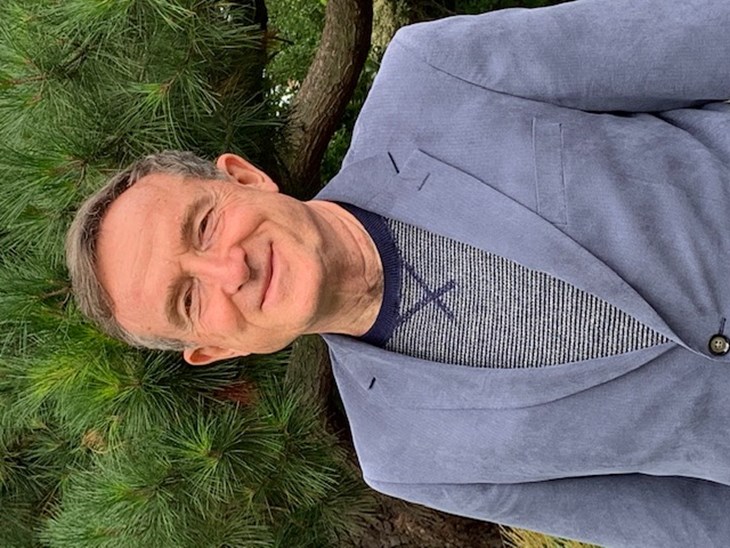 We are very pleased to announce that Nigel will be continuing in the post of Chair until March 2022.
Nigel is delighted by the continuance of the appointment and is looking forward to engaging with Groundwork North Wales staff and stakeholders.
"I am delighted that my appointment as Chair of Groundwork North Wales has been extended by a further 12 months until the end of March 2022. I intend to use the time well to engage with the Groundwork North Wales staff and many stakeholders, and, together with my board colleagues, to support the CEO and their team in the pursuit of their vital mission for the benefit of the communities and the environment of North Wales."