May 24th, 2021 sees Groundwork North Wales celebrate 30 years.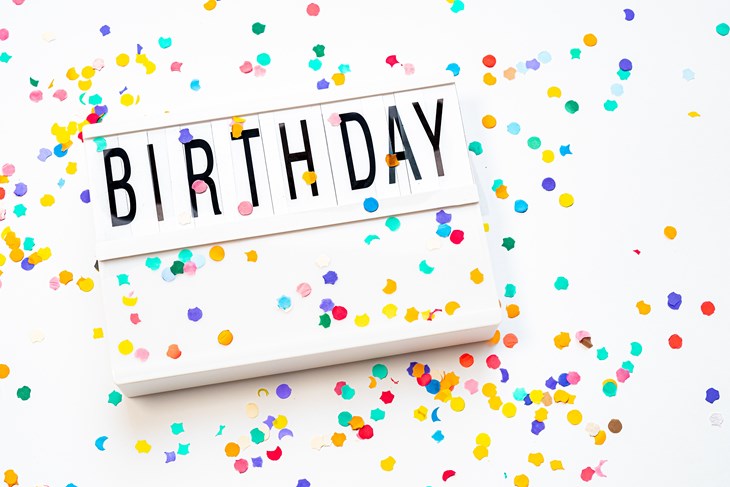 May 24th, 2021 sees Groundwork North Wales celebrate 30 years of supporting peoplefacing multiple challenges, living in isolation, with significant health issues, limited employment prospects and those who are vulnerable to the economic and environmental uncertainty of today's society.
Over the past 30 years Groundwork North Wales has delivered over 1,750 projects, engaged over 187,203 young people in those projects, planted in excess of 24,500 trees, and since being accredited with Investing in Volunteers in 2012 has facilitated in excess of 145,050 volunteer hours (figures available since 1997).
Karen Balmer Chief Executive of Groundwork North Wales since 2011 explains how the charity is still committed to the communities of North Wales.
"As an organisation we are committed to improving the social, economic, environmental and cultural well-being of Wales.
As a nation, we continue to face unprecedented levels of political and economic uncertainty and the recent global pandemic can only add to the situation. This makes our mission to transform lives in those communities most in need more pressing.
We remain grateful to everyone who has invested in our organisation and thank our volunteers, our trustees and our dedicated team of staff for your commitment to our work".
Groundwork North Wales will continue to recognise their anniversary year through revisiting previous projects across their social media and online platforms and plans to mark this milestone through engagement events for the public, stakeholders, partners and funders over the forth coming 12 months.
Check out our digital timeline covering some of our highlights from the past 30 years HERE
To keep up to date with Groundwork North Wales projects, events and volunteering opportunities you can visit www.groundworknorthwales.org.uk or look for Groundwork North Wales on your social media.